About our Plumber Company
Plumbers Rockingham are proudly a locally owned and operated professional plumbing company. Servicing all suburbs and areas surrounding Kwinana in Western Australia. Our staff have been hand picked to join our great group of unique individuals who are ready and waiting to perform the the highest standards on each and every job that our business undertakes.
We are your one stop local business – ready and waiting to PLUMB
We have a number of vehicles that are fully equipped and ready to go. We make sure we have the correct materials on board as we never know what situation we will face next – plumbing is a funny line of work, there are so many different scenarios and situations we could face (which is why we are always prepared!) We are also able to handle short notice bookings for them emergency and urgent situations that you may need a plumber (*subject to availability)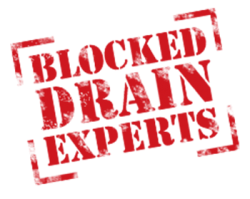 Professional and Reliable Local Business
We strive on our customer service – we are known for excellent quality workmanship (which we provide time and time again) We are a reliable and dependable local business that is here for residential or commercial jobs at your time of need (when ever and where ever that may be.
Our staff are proud of how dependable we are, we have molded such a unique and transparent crew together that our services is unbeatable. We offer only premium quality work with highest workmanship always in place – obviously having to meet the Australian guidelines and quality of jobs.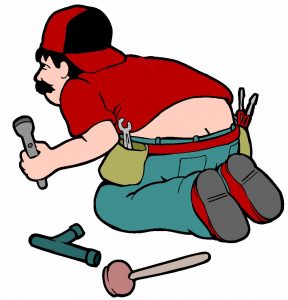 Best Plumber Service
Our outfit only offers expert and 5 star service. We have a great reputation to hold; please search us online to find our magnificent reviews and testimonials from our past customers and clientele from all over Western Australia. We are known as one of the best plumbing companies in Rockingham WA.
We en-devour to keep up such high end work – we also only use the best possible materials which are not only dependable products – but obviously will have a much longer life and better warranty in place. You home is you palace – and we respect that, offering a fast and reliable service with top notch – high end work. We are also any to respect any special requests you may have in regards to your job – please notify our staff of this at the time of booking.
Our reputation has been built over thousands of smooth and successful jobs all over Rockinghams local suburbs and areas…
The city of Rockingham is a fast growing area – and we are here to help it grow. We are in and around all of Kwinanas suburbs daily performing plumbing jobs in both homes and offices / shops / warehouses. We can take on any jobs no matter what the size, big or small – from a tiny repair job up to a huge scale industrial installation; we have the team and resources to handle the work.
Our staff are ready and waiting to take your enquiry. We are happy to offer any assistance you may need – whether it be general advise or a onsite full quotation. Either call or email us today.